victoria young jamieson "between the land and sky n. 1" original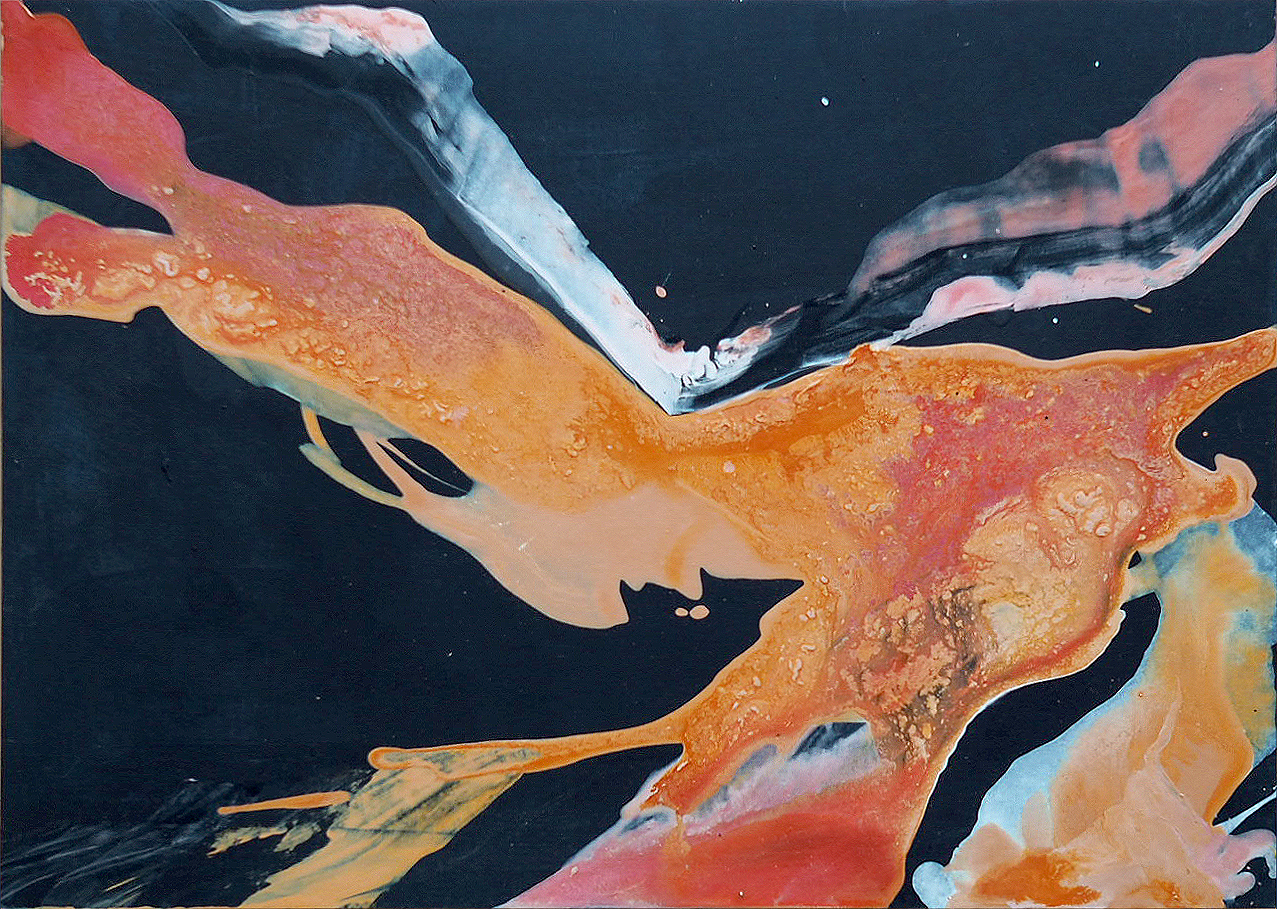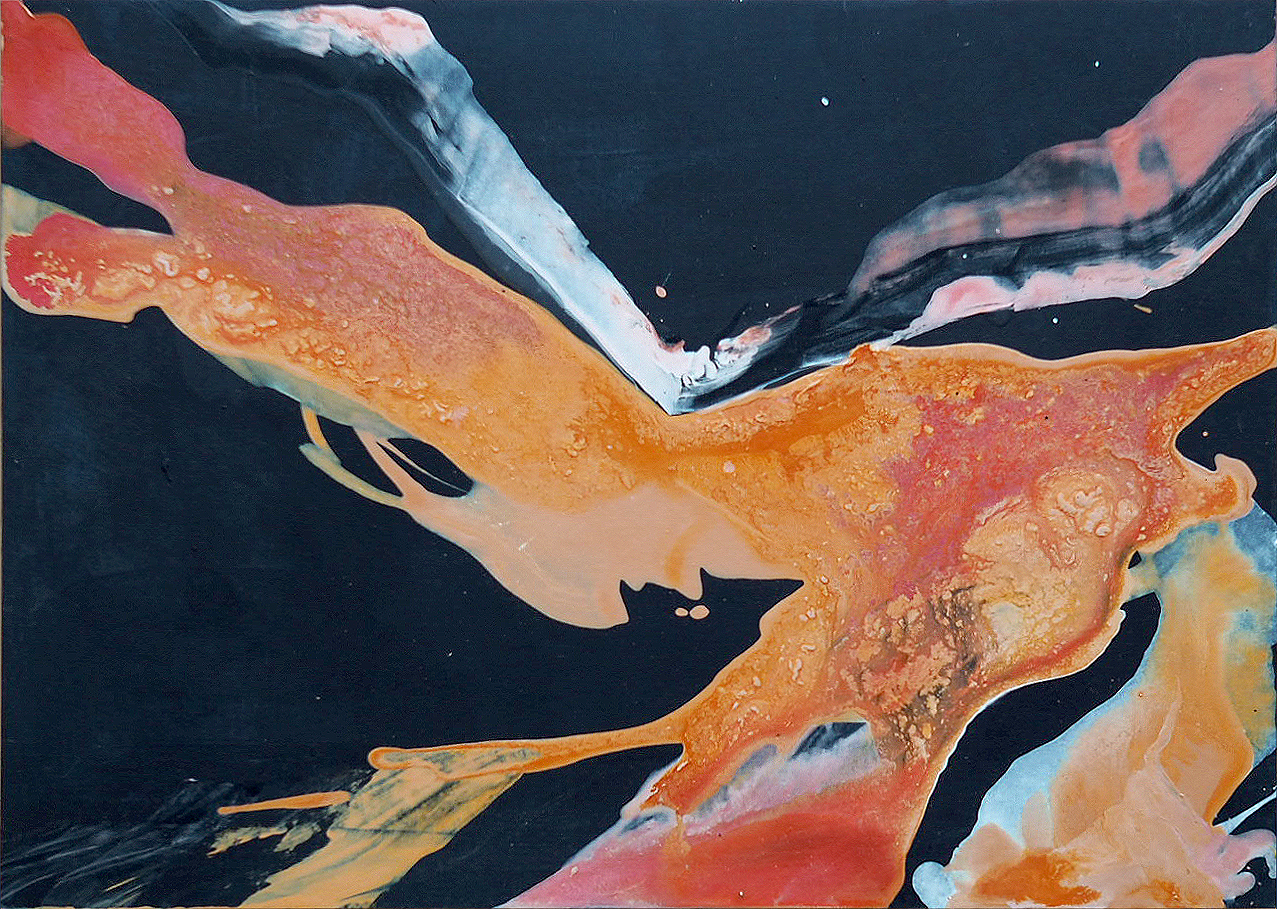 victoria young jamieson "between the land and sky n. 1" original
original mixed media painting
about the artist
victoria young jamieson is a cornish artist based in bristol. throughout her art career she has been heavily influenced by the coastline of north cornwall where she grew up. extracting the colours, textures, shapes and atmosphere of her surrounding environment. she enjoys exploring the interaction of colour by manipulating ink in certain ways and experimenting with different mediums to create unusual textures. the process of painting often becomes more important than replicating whats there in front, inviting accidents and working spontaneously with the materials to create something more unique.
about the artwork
this is an original mixed media painting on board measuring approximately 21 x 30 cm. it has been professionally framed in a box solid wood framed using floating mount.
delivery
if in stock we undertake to dispatch the artwork within 2 days of receiving the order. there is an additional p&p cost of £20 or you can always pick it up free of charge from our walthamstow showroom.