cassandra yap "erotic a-z"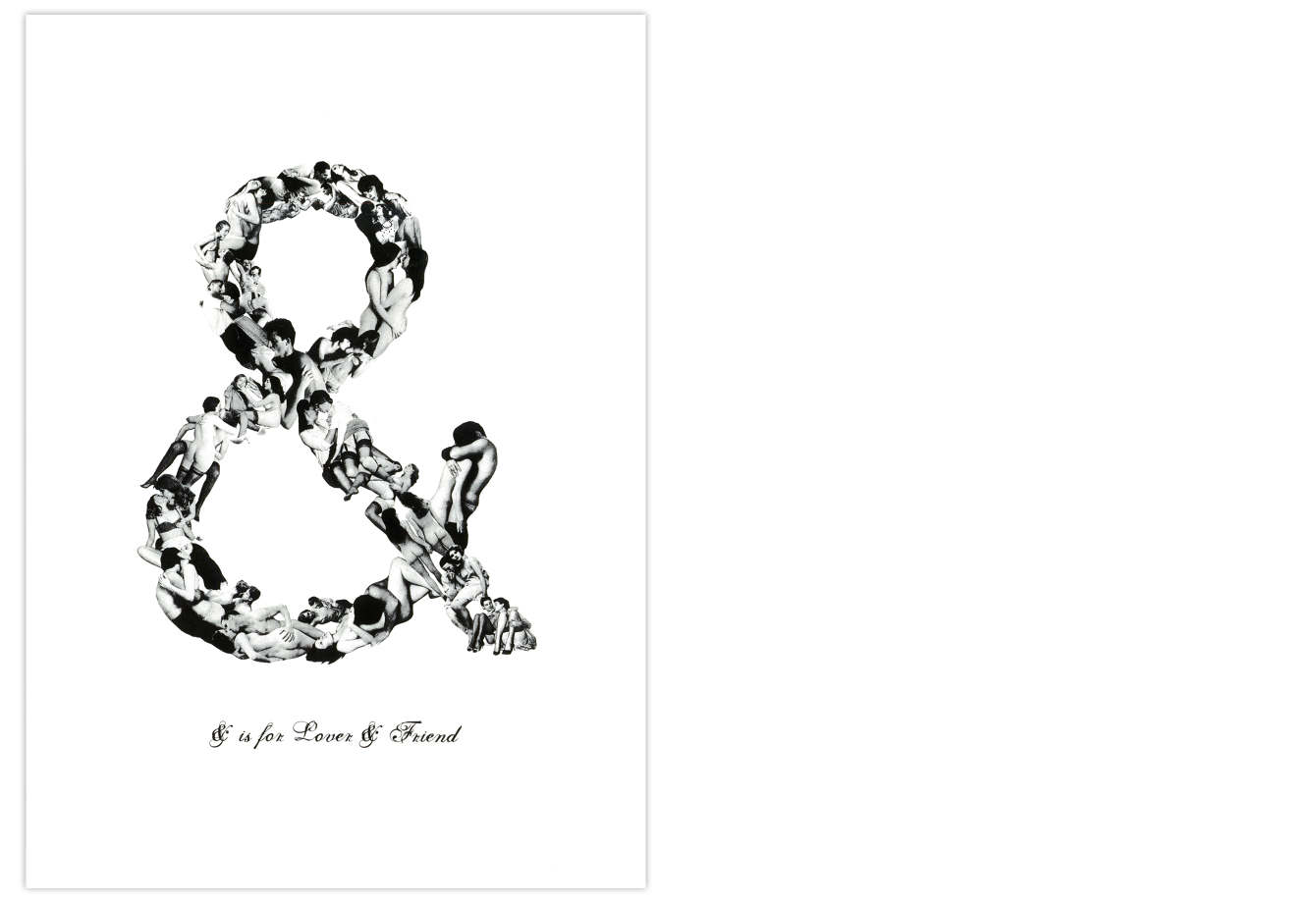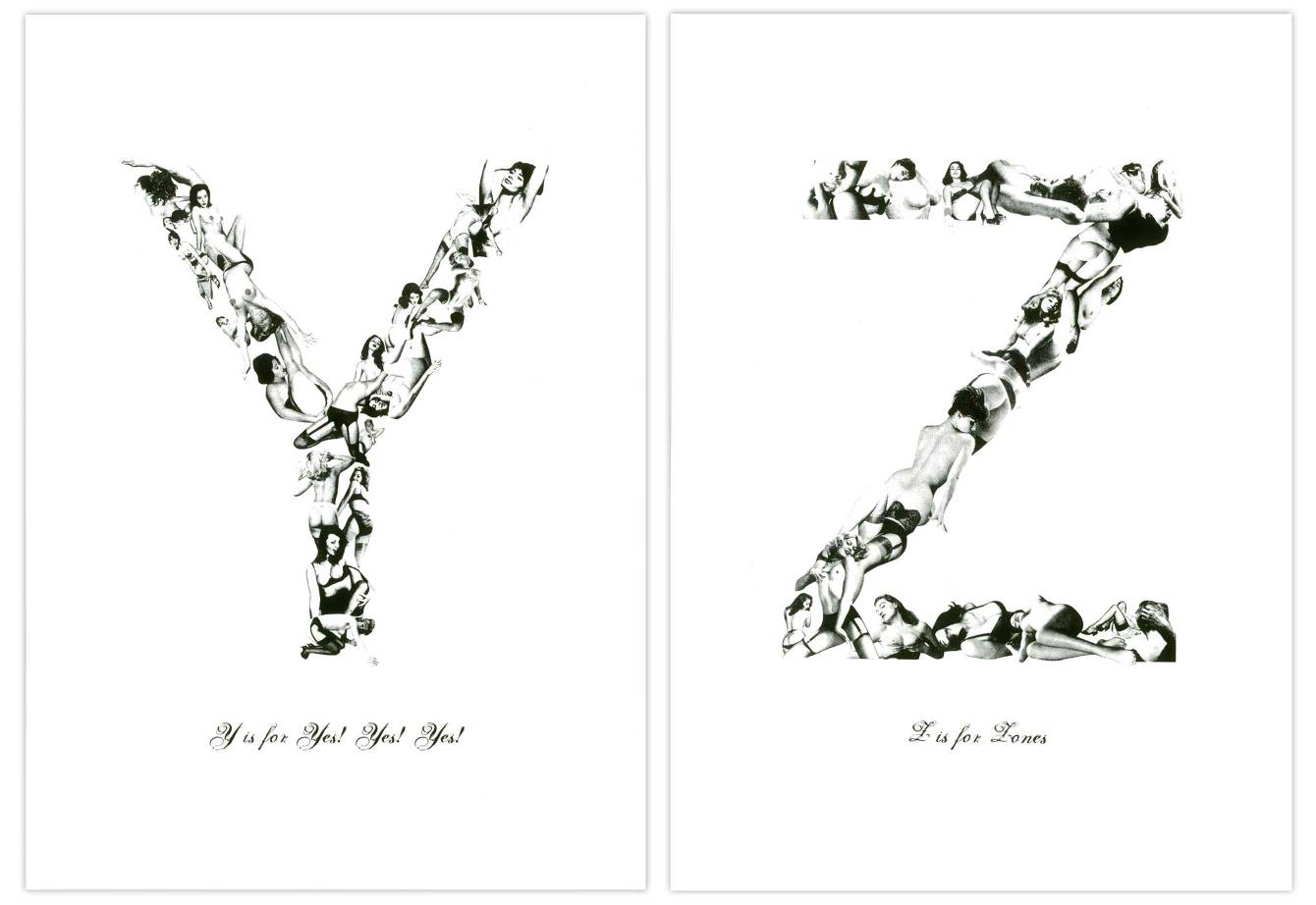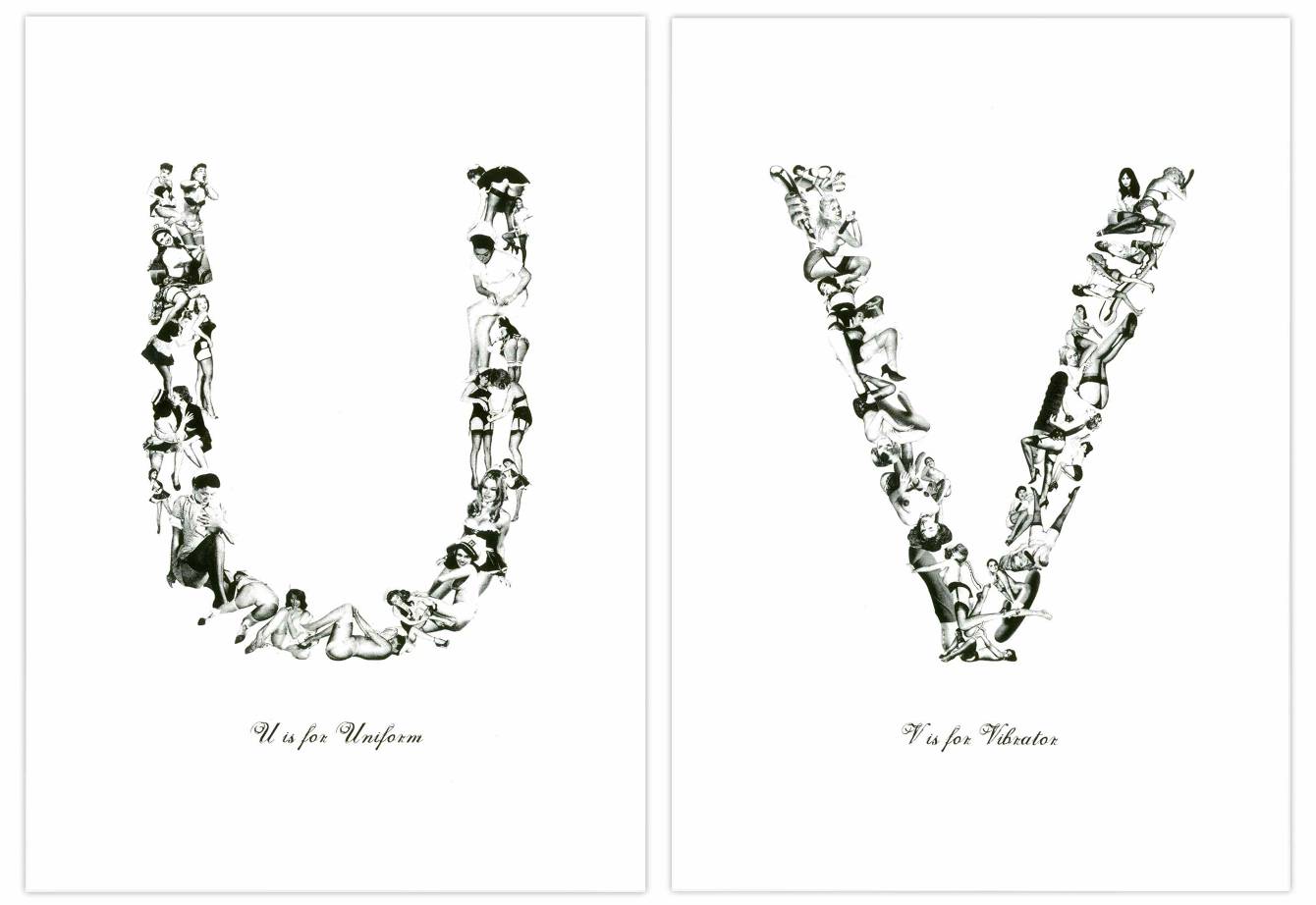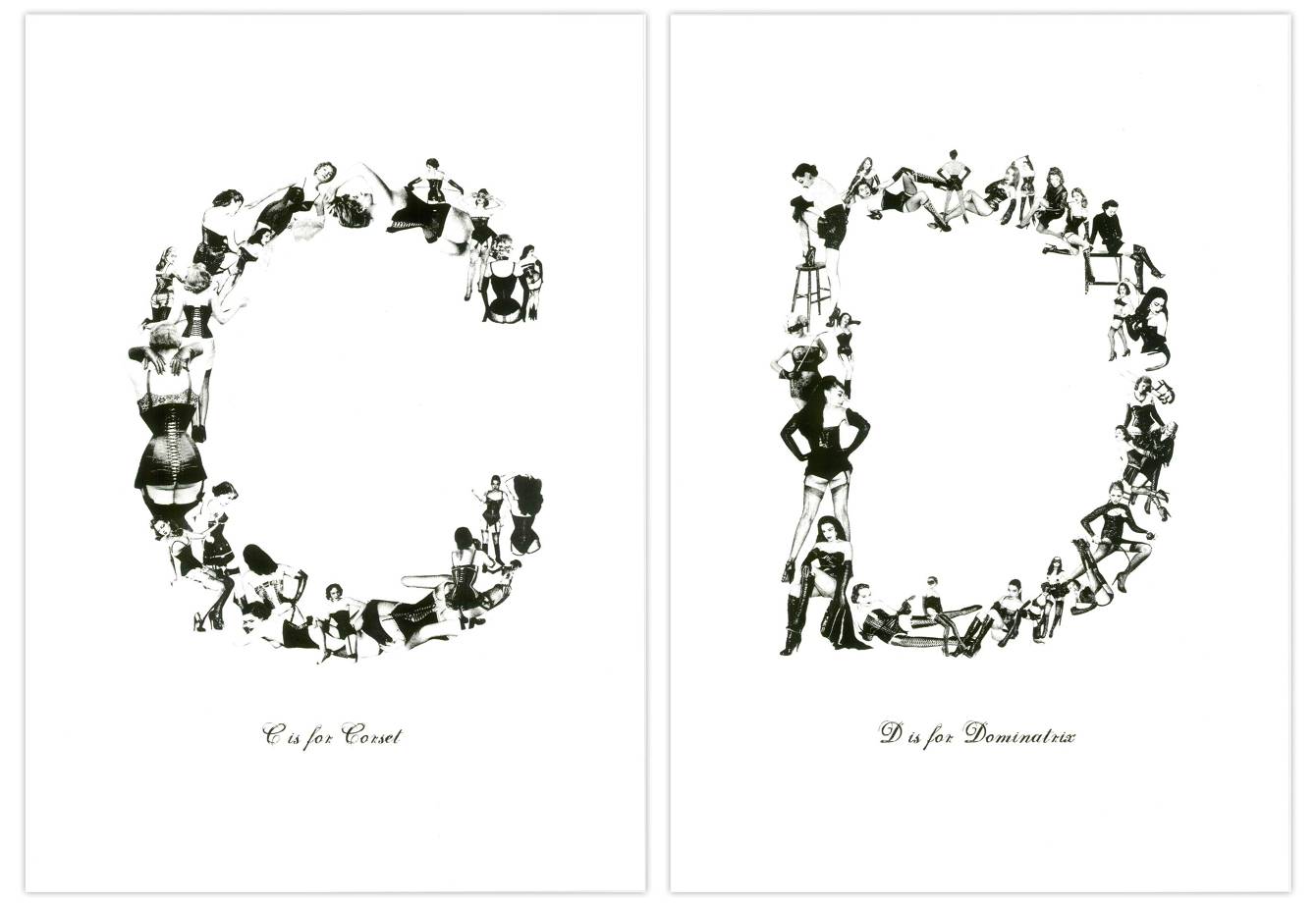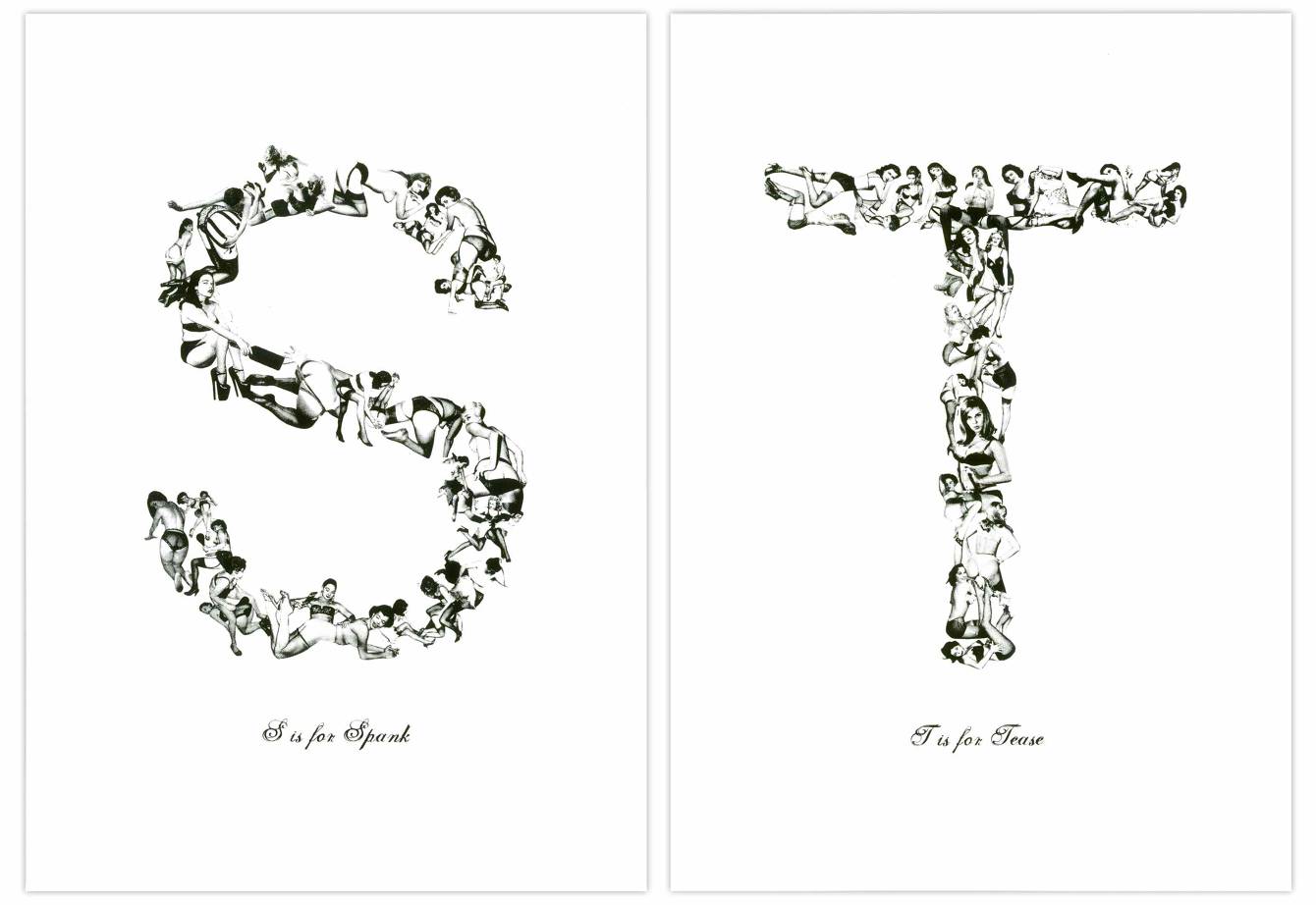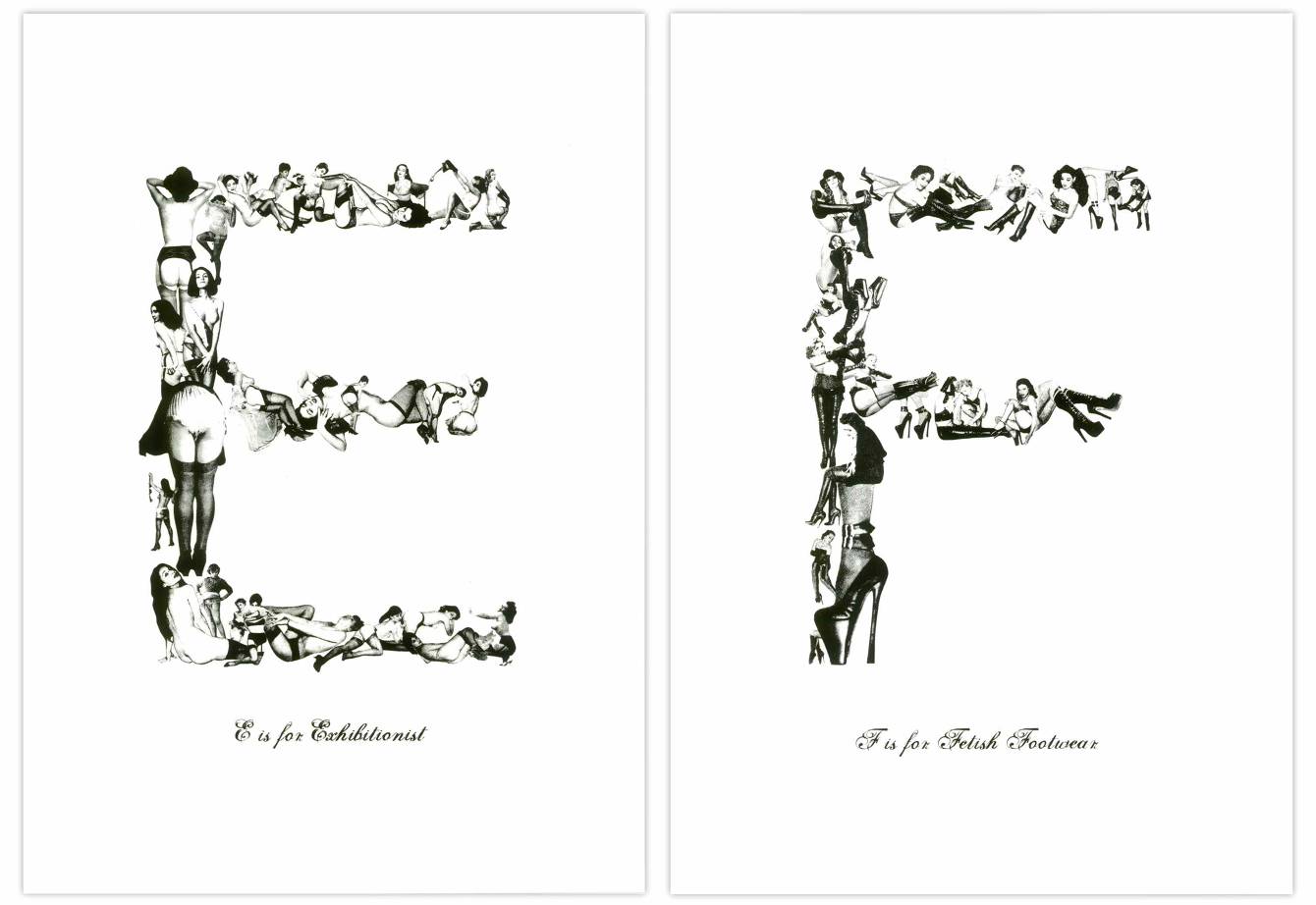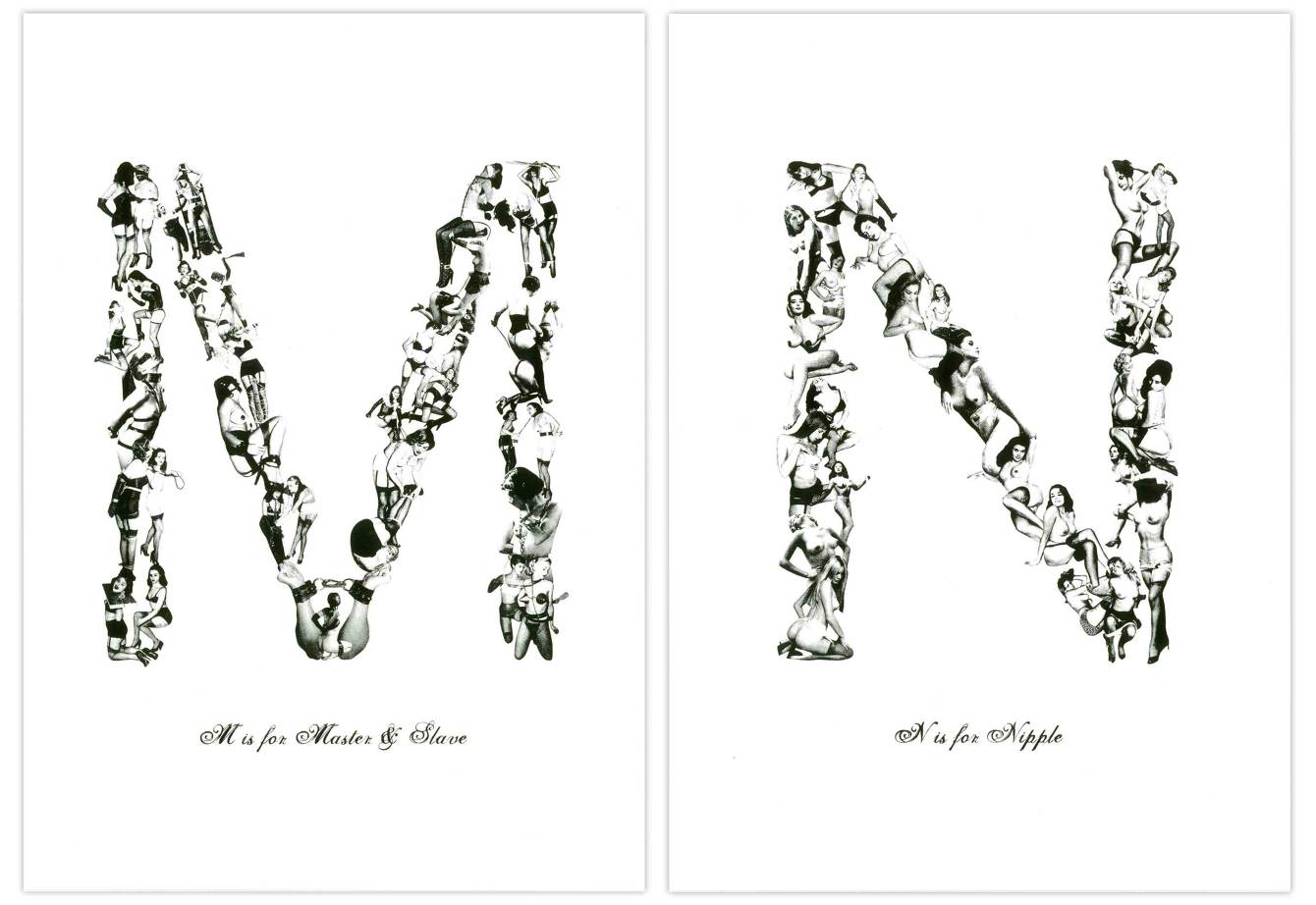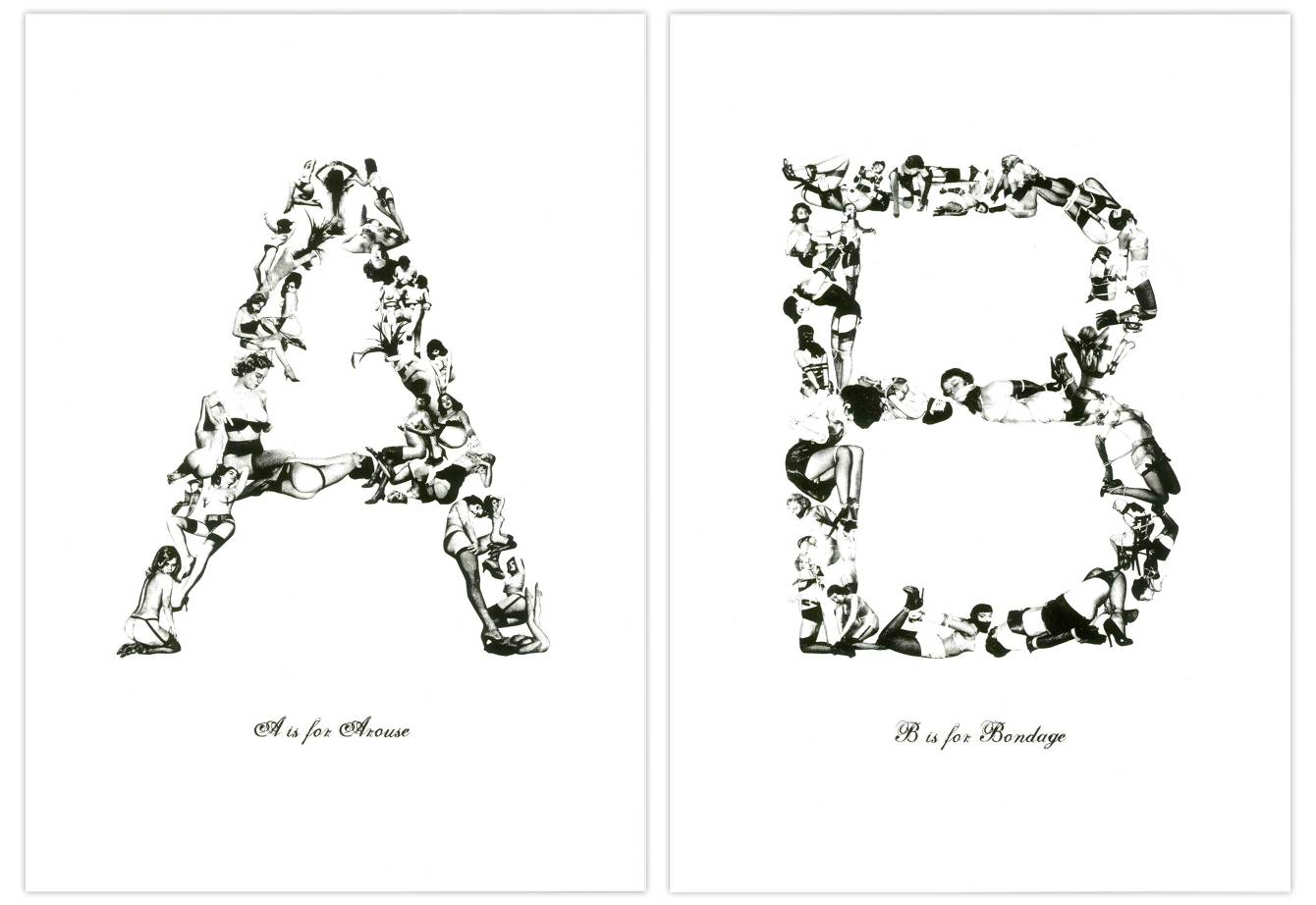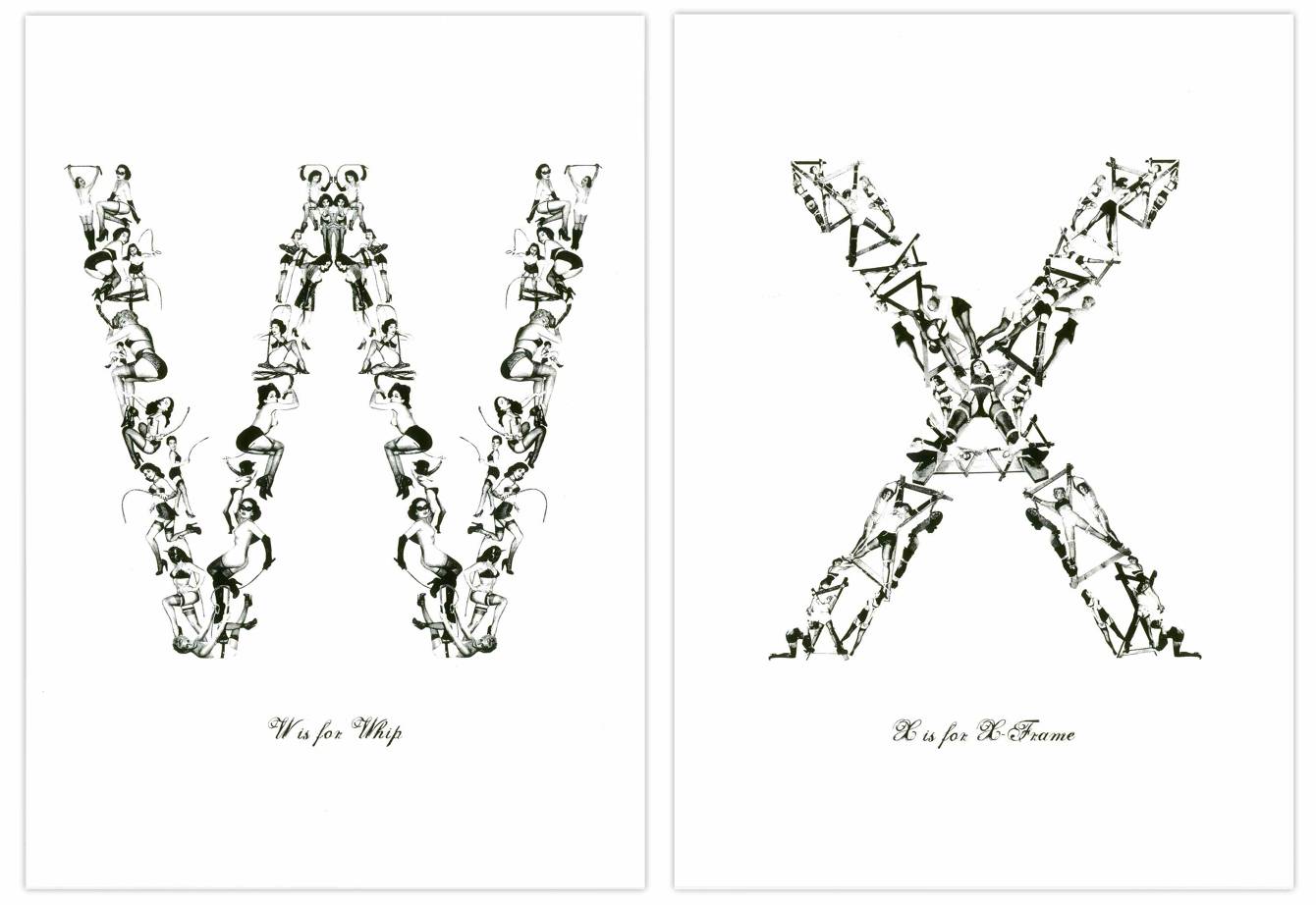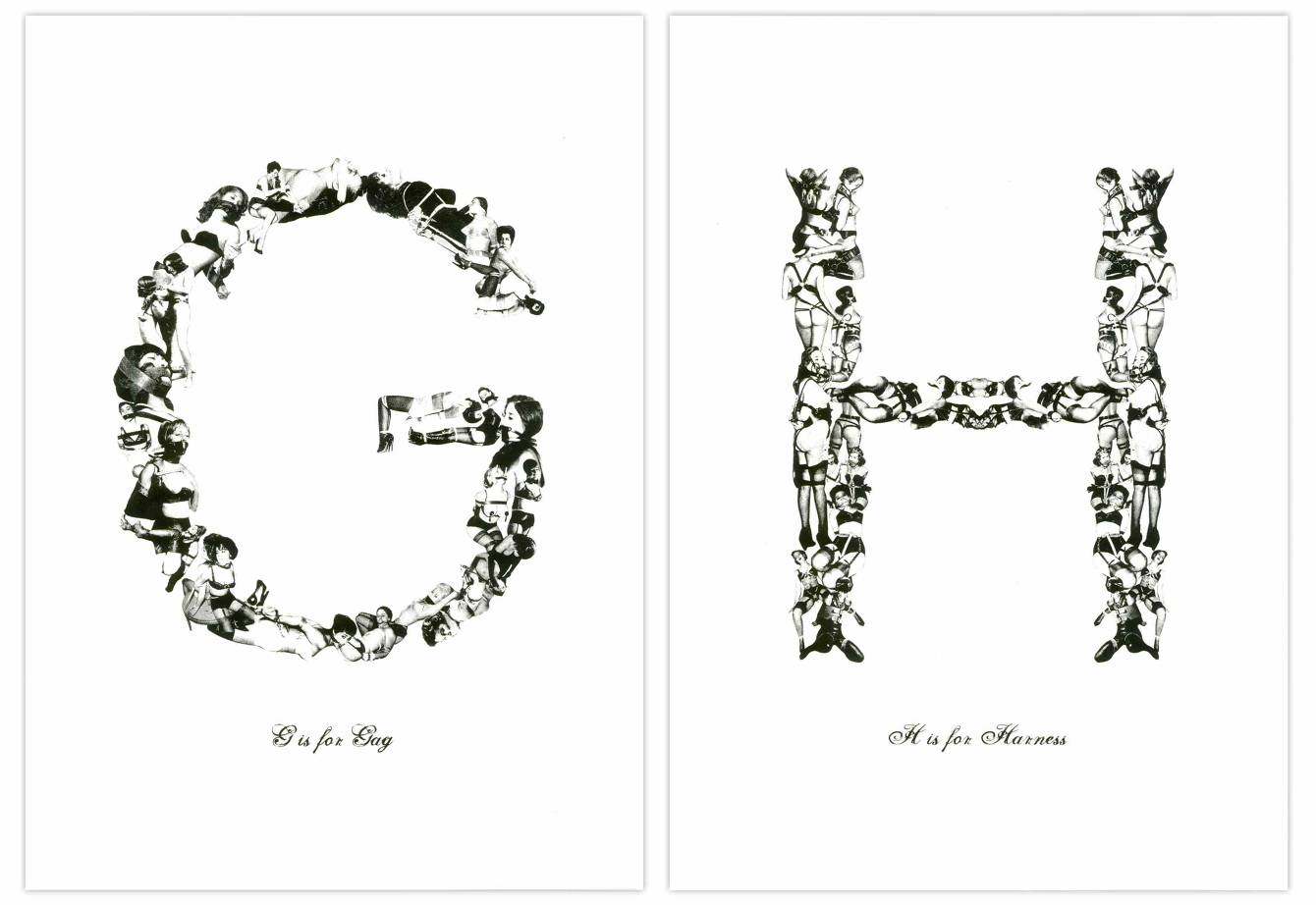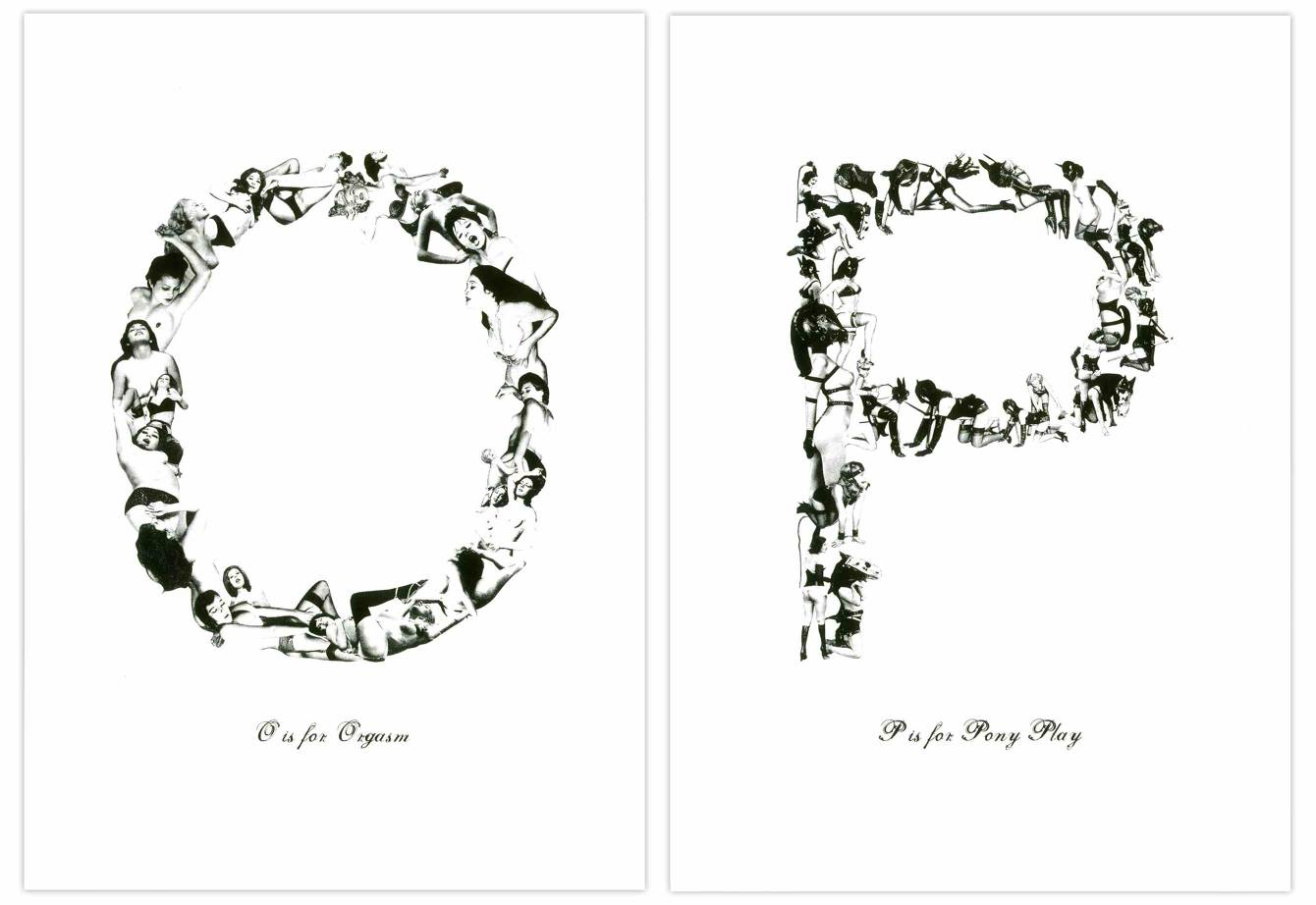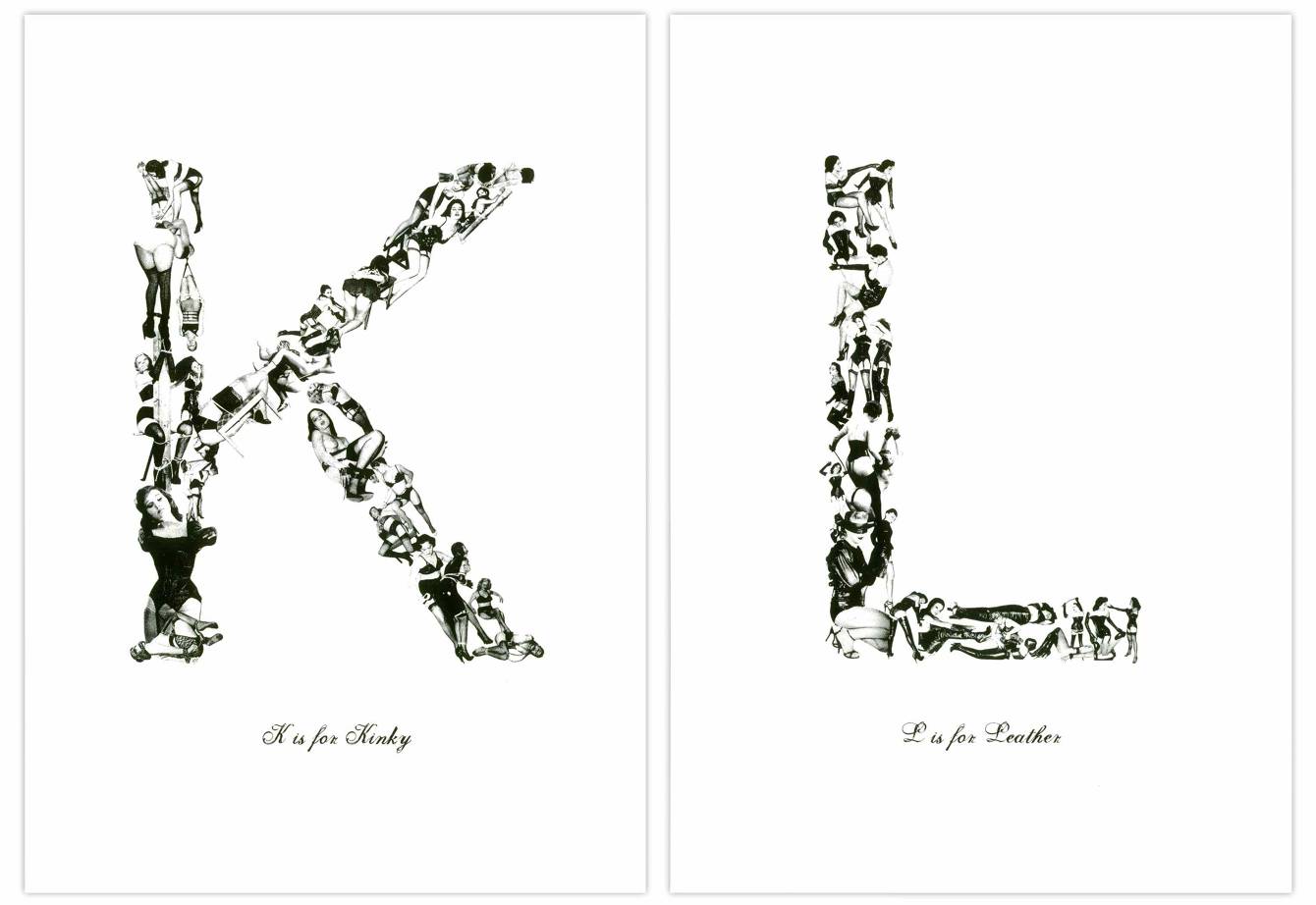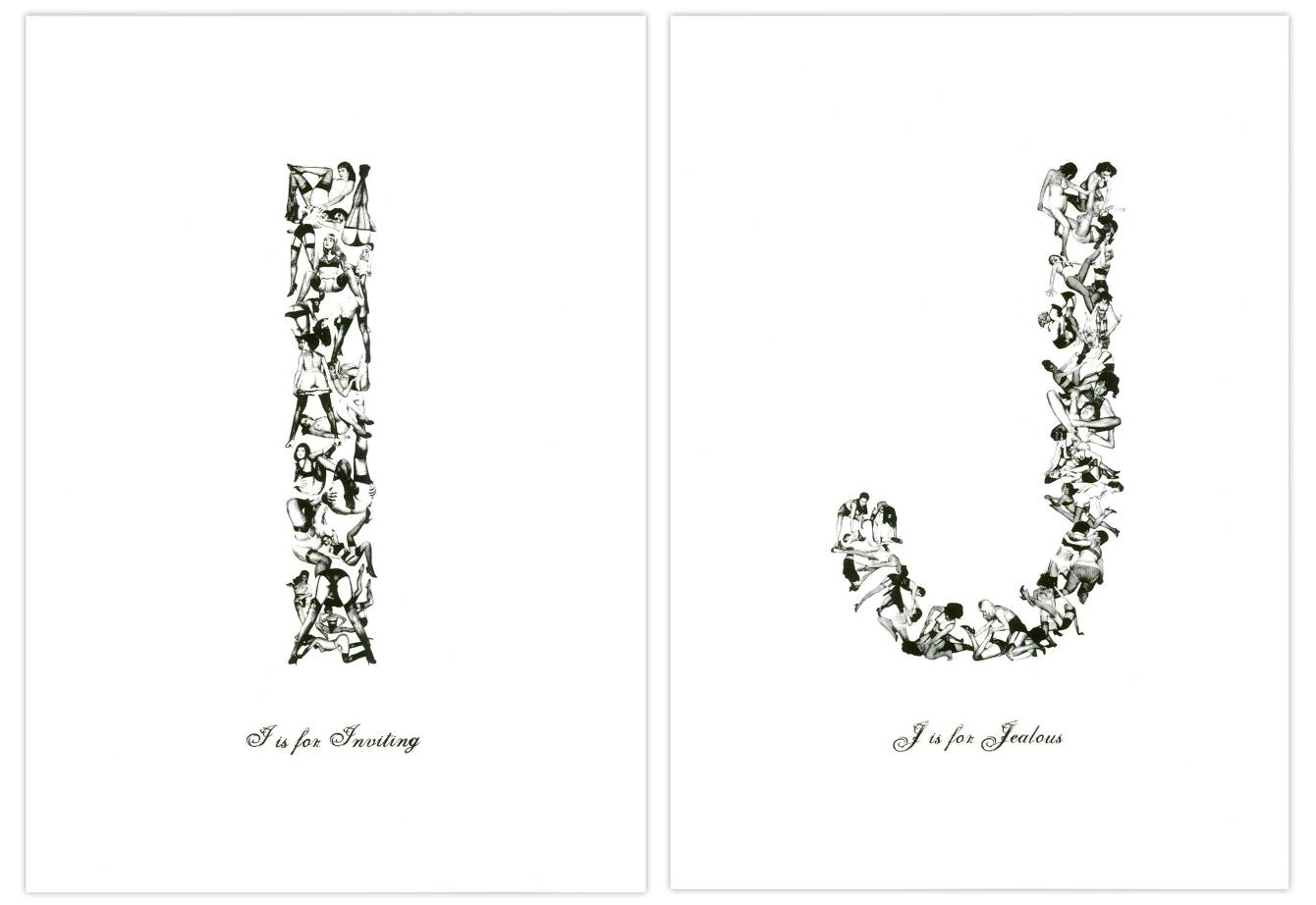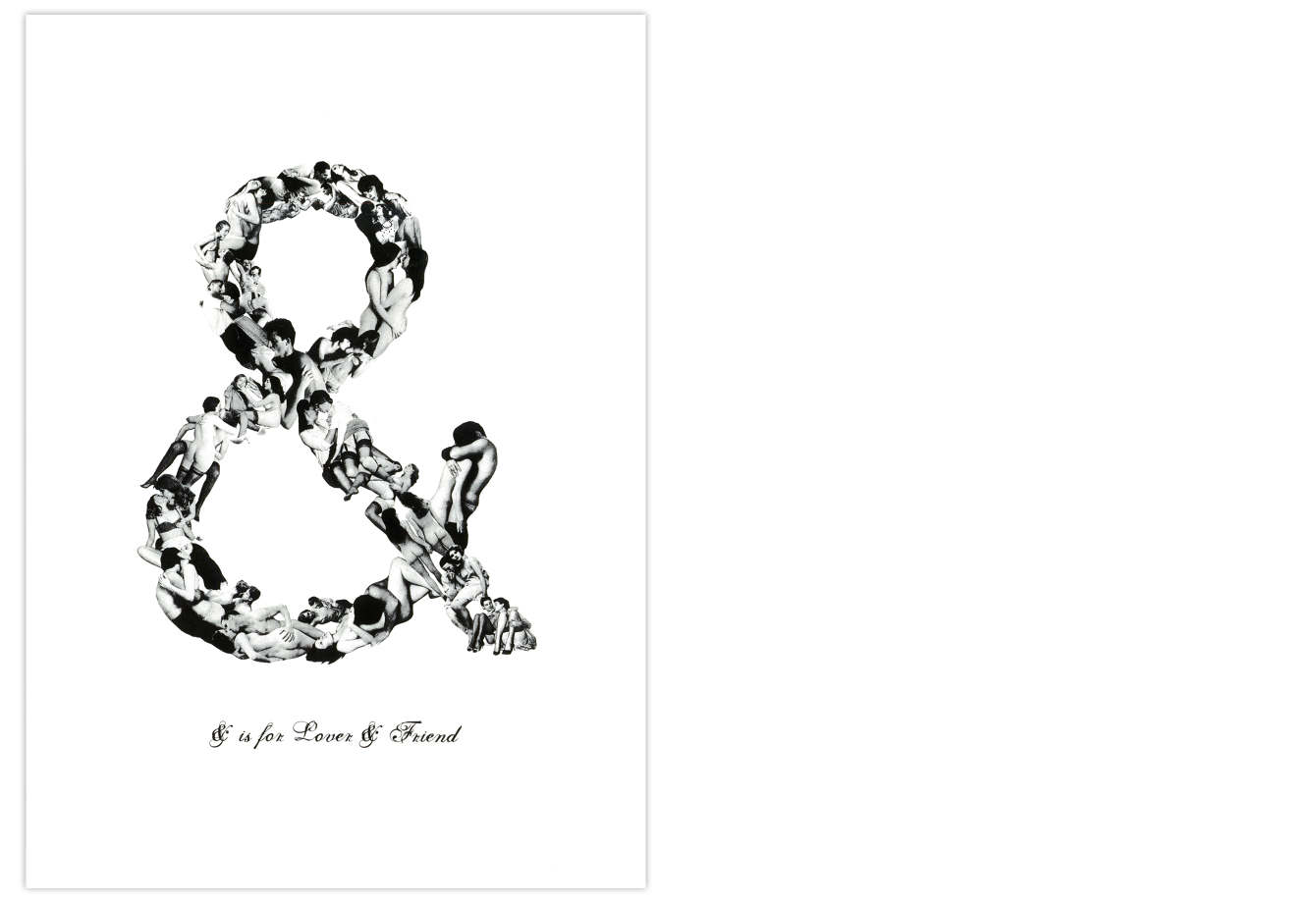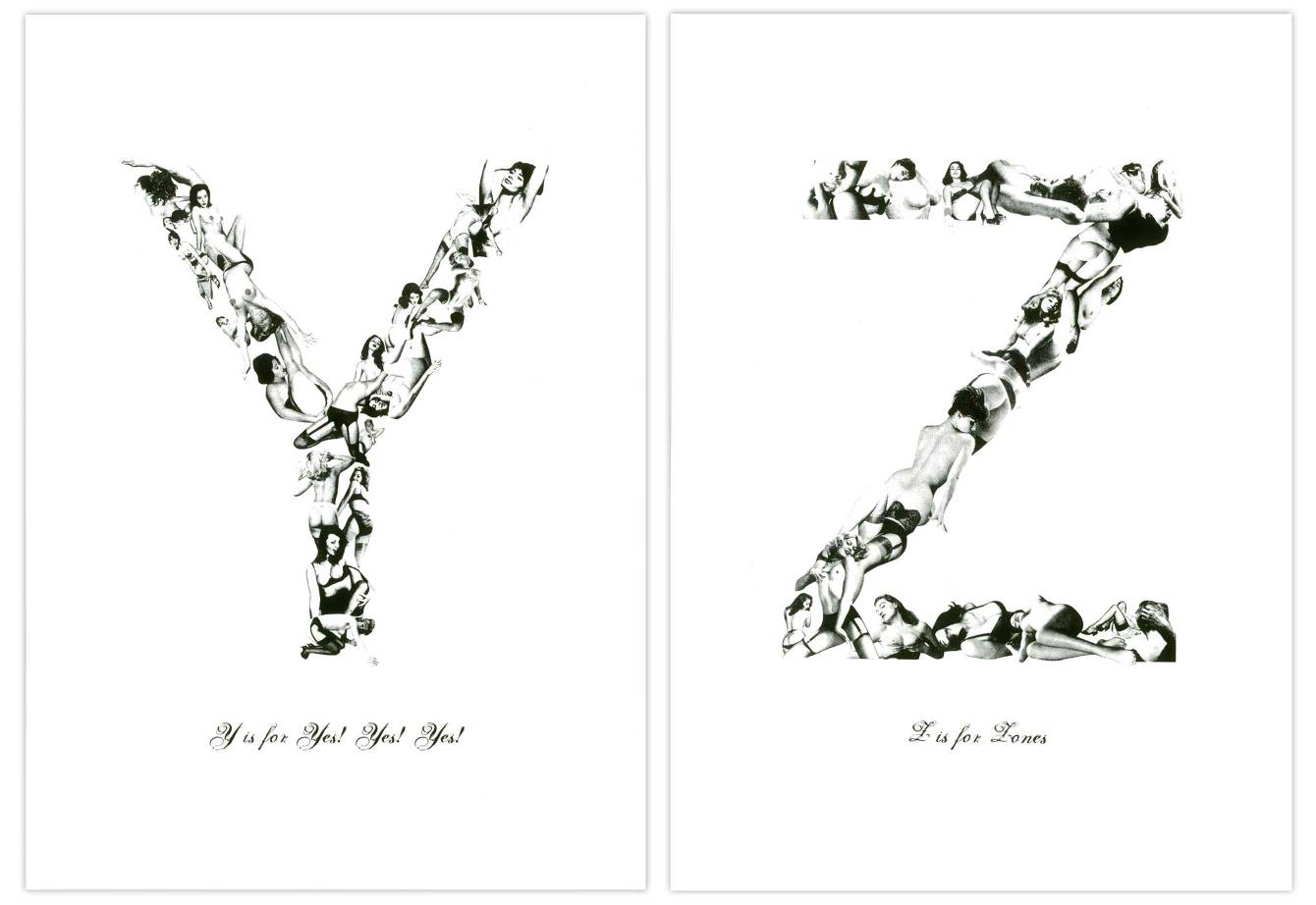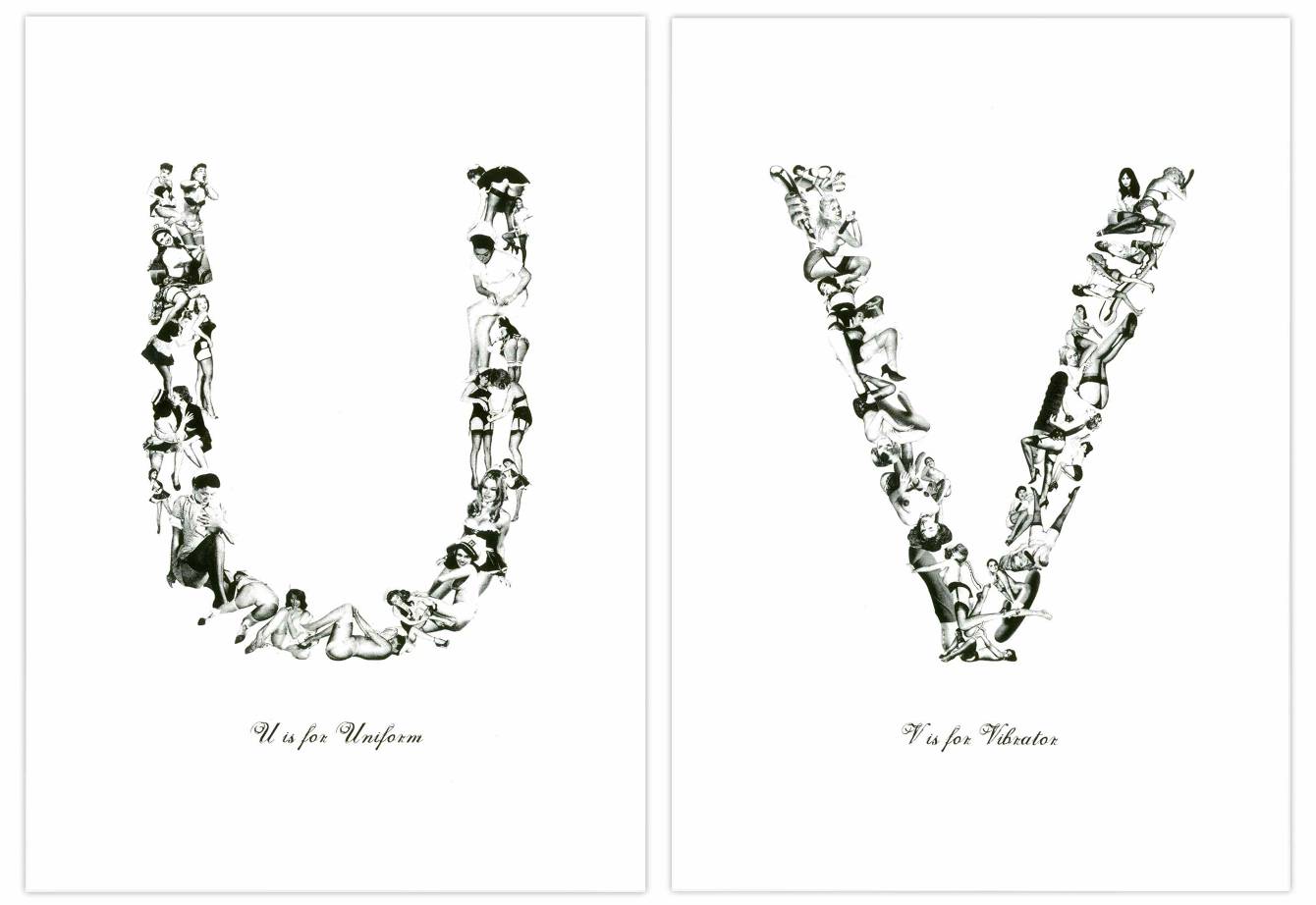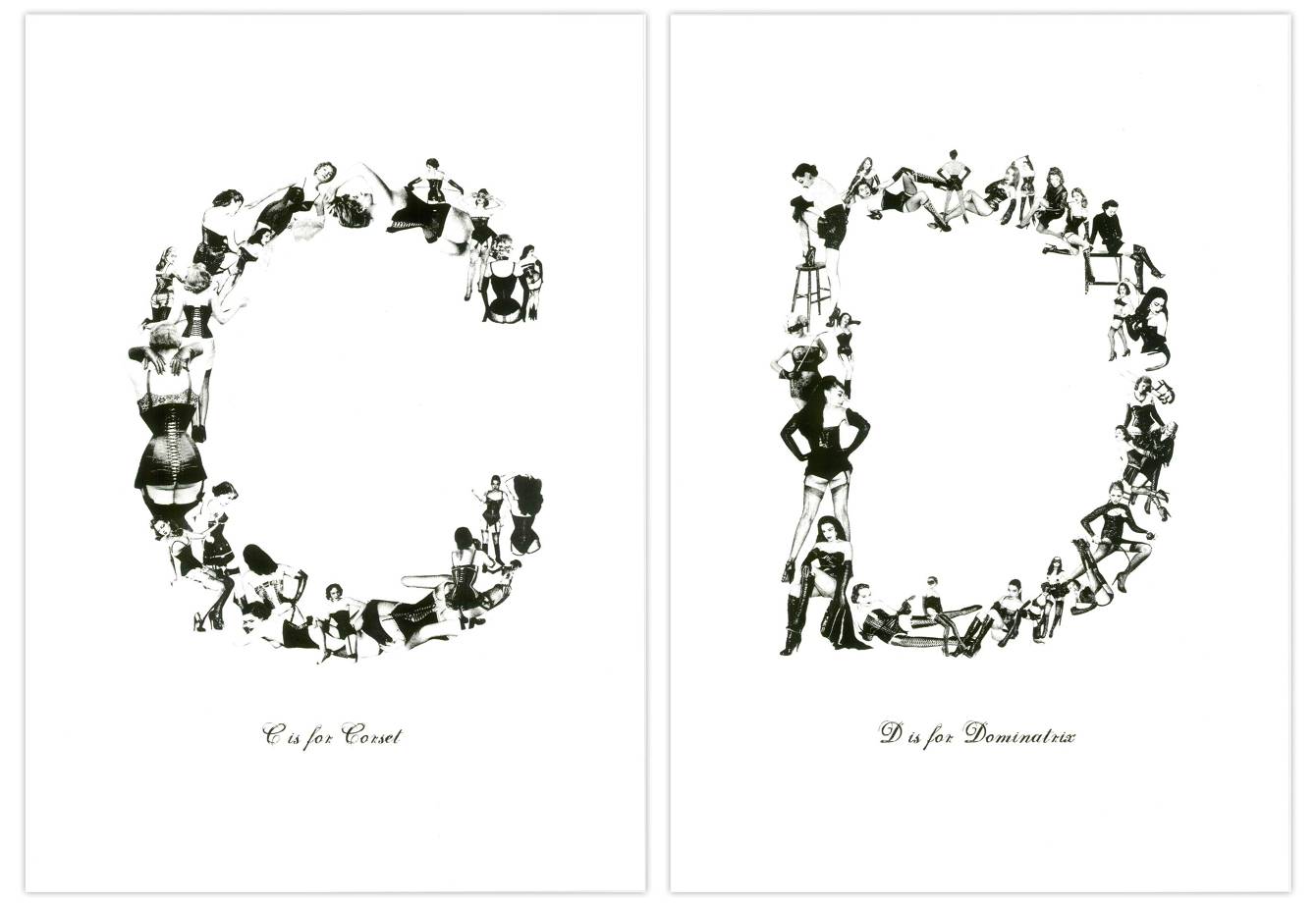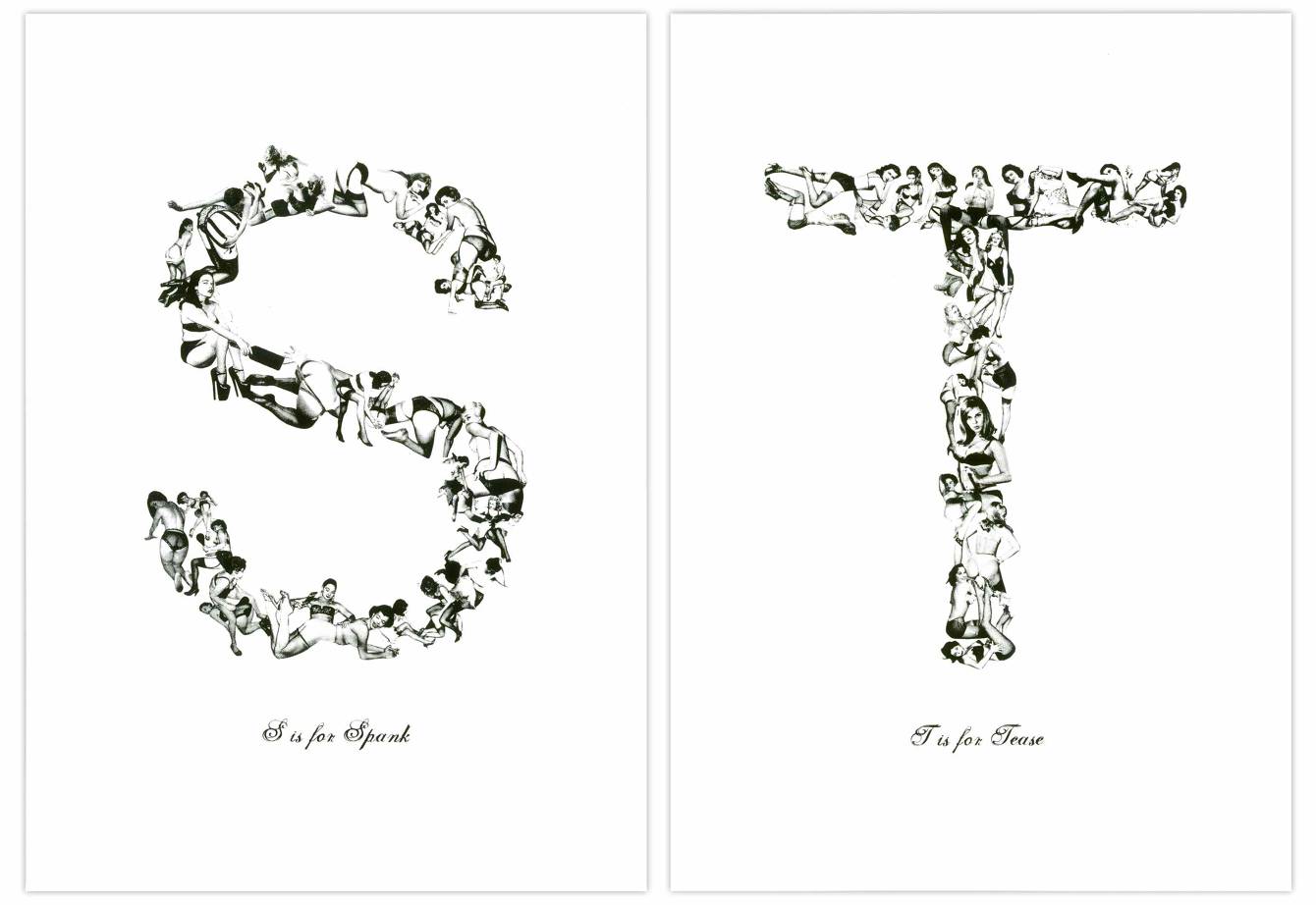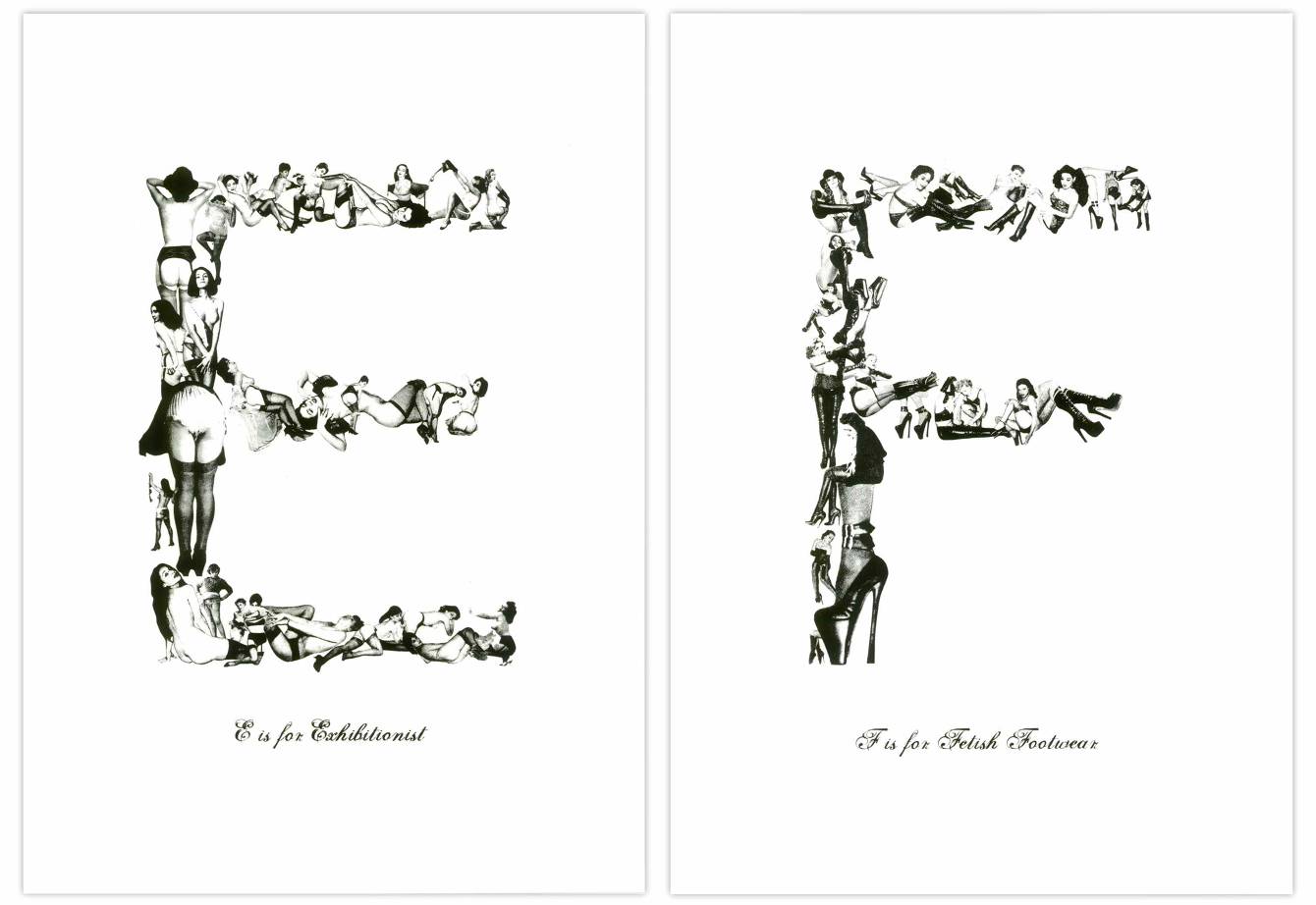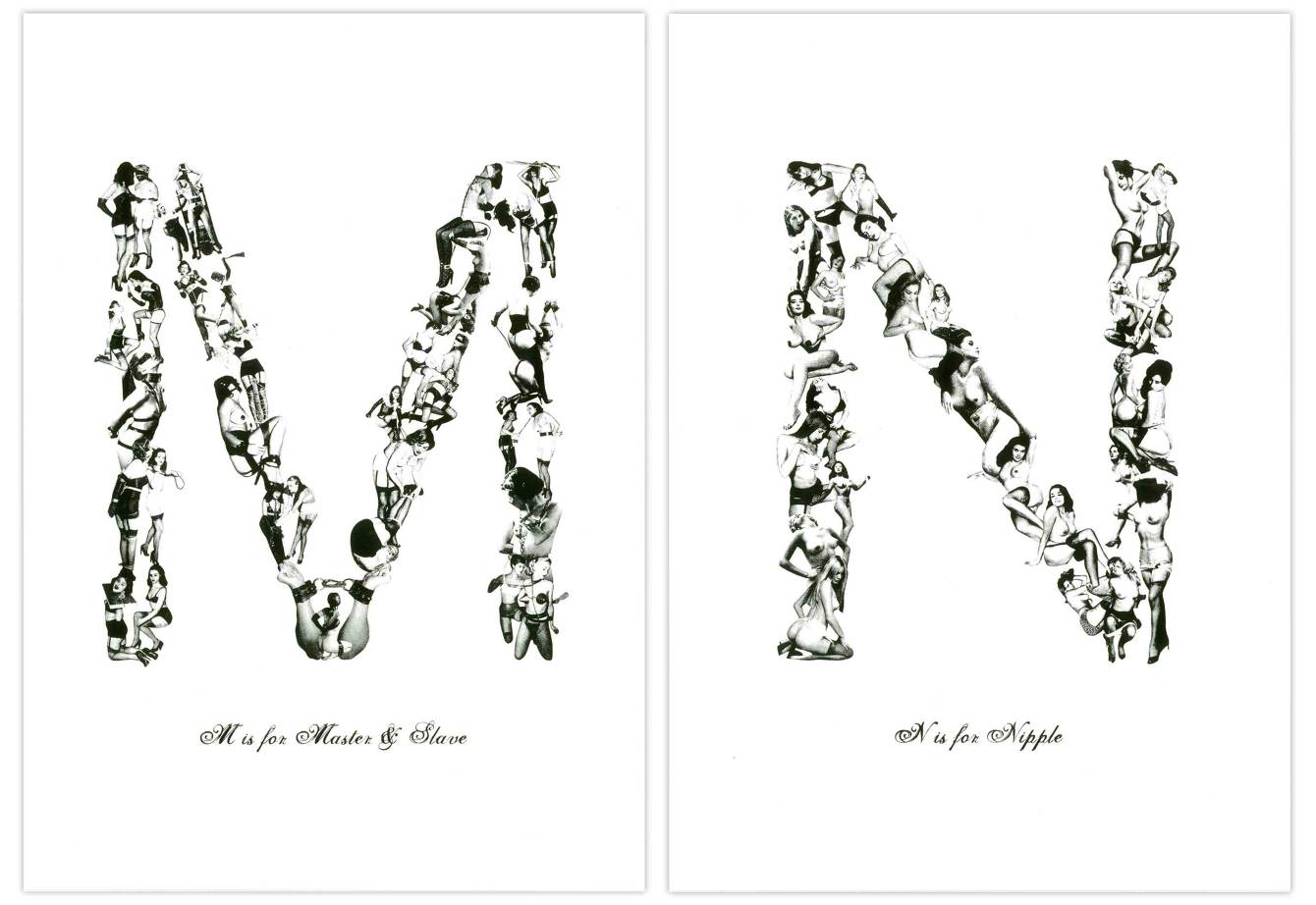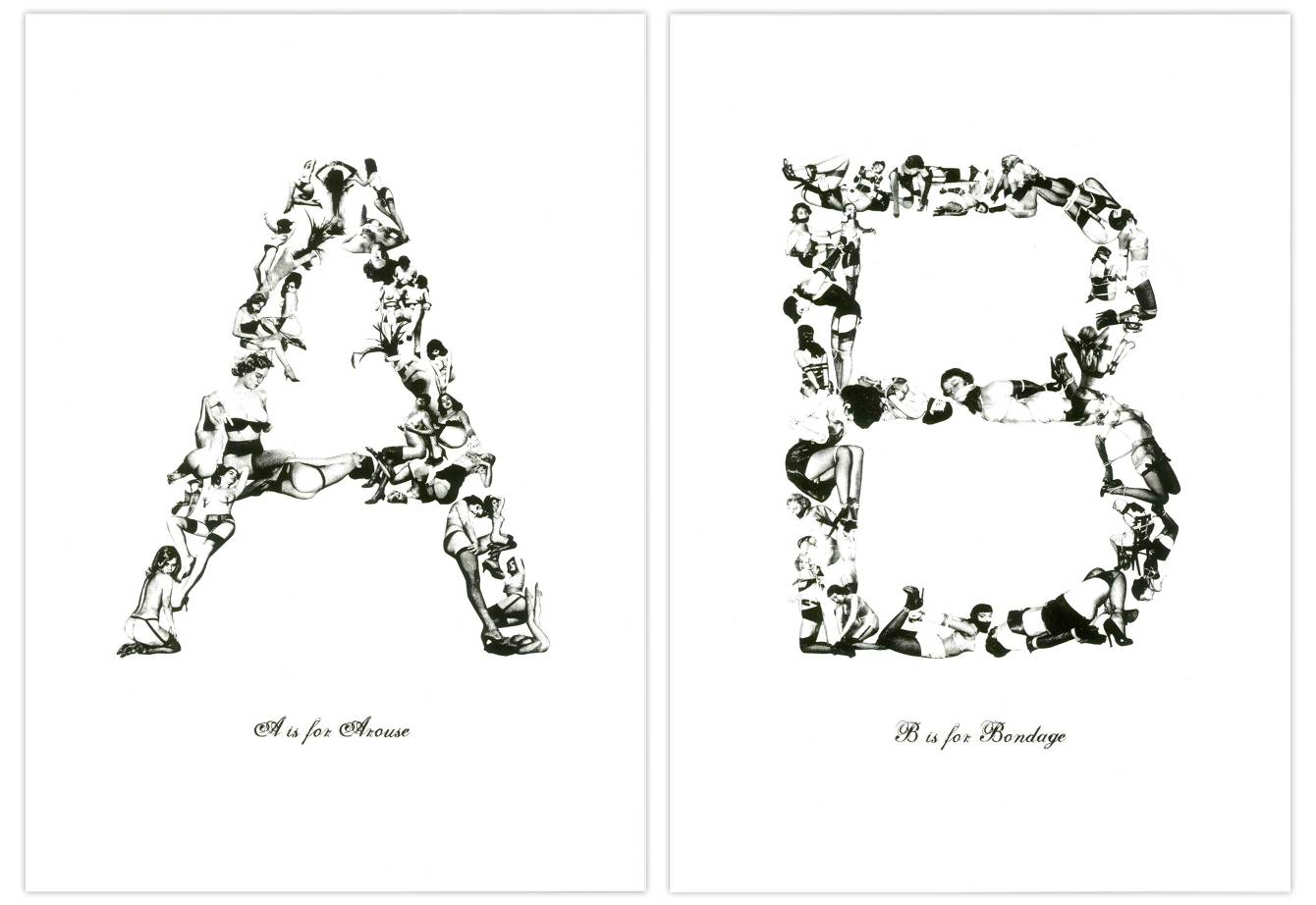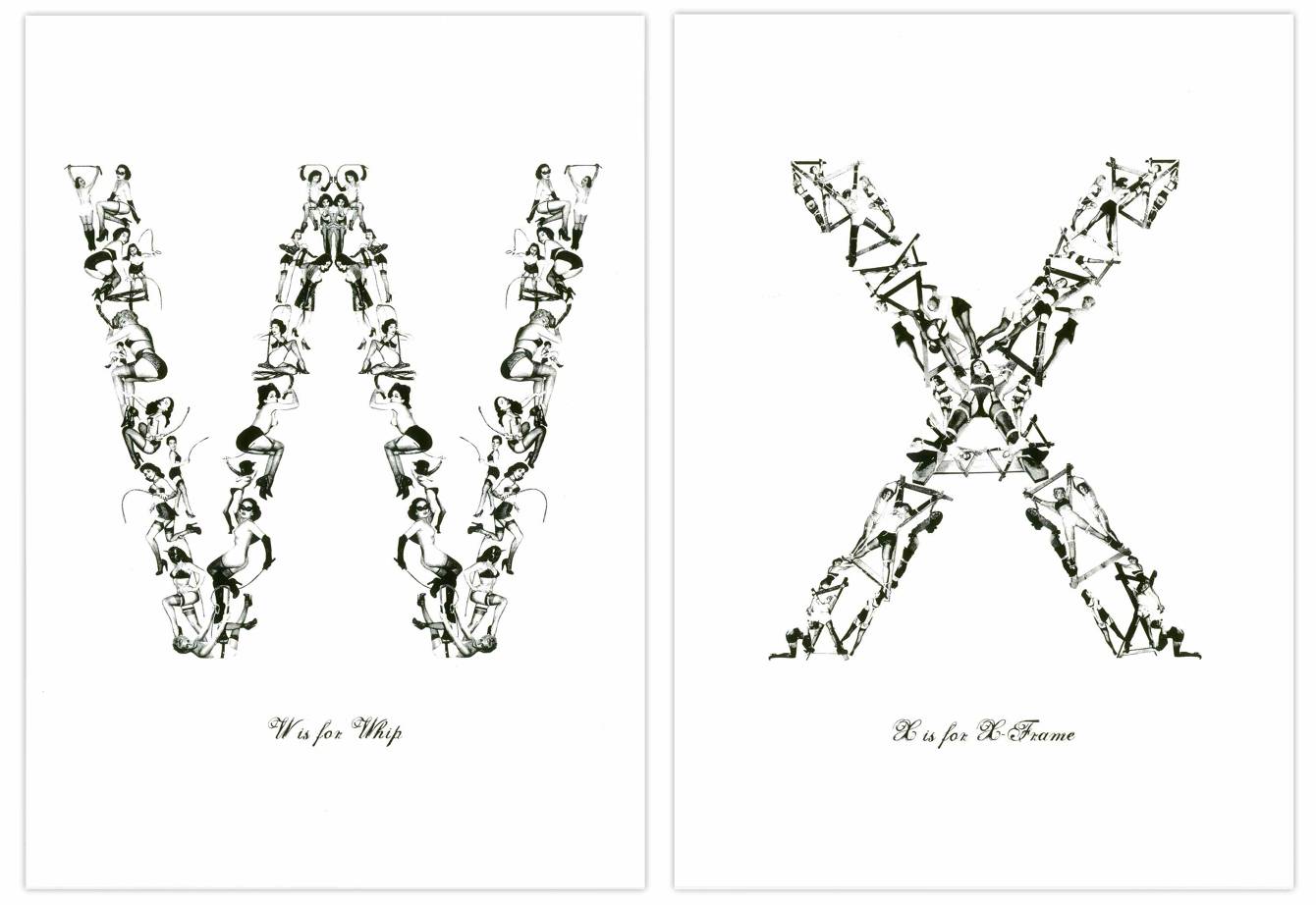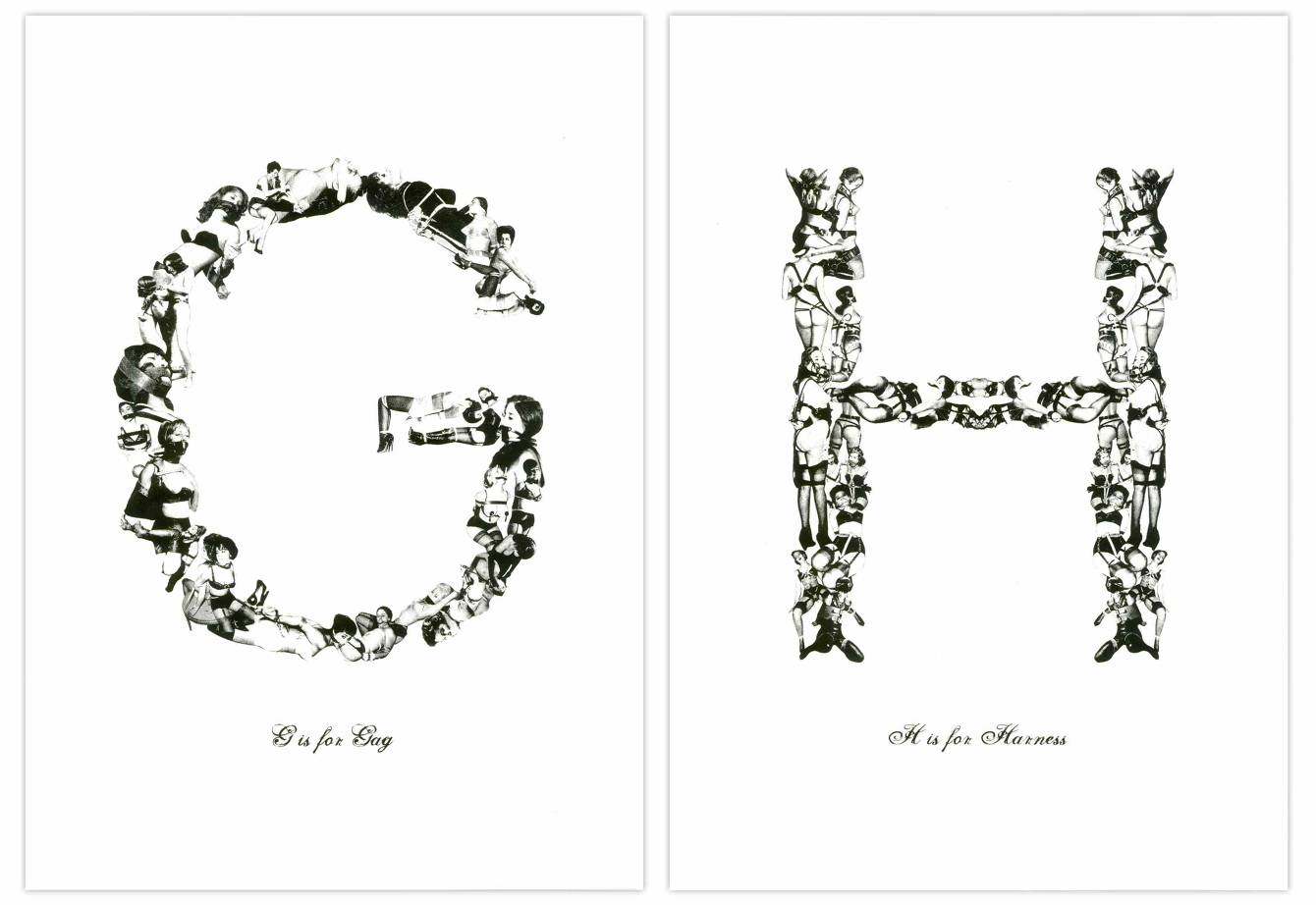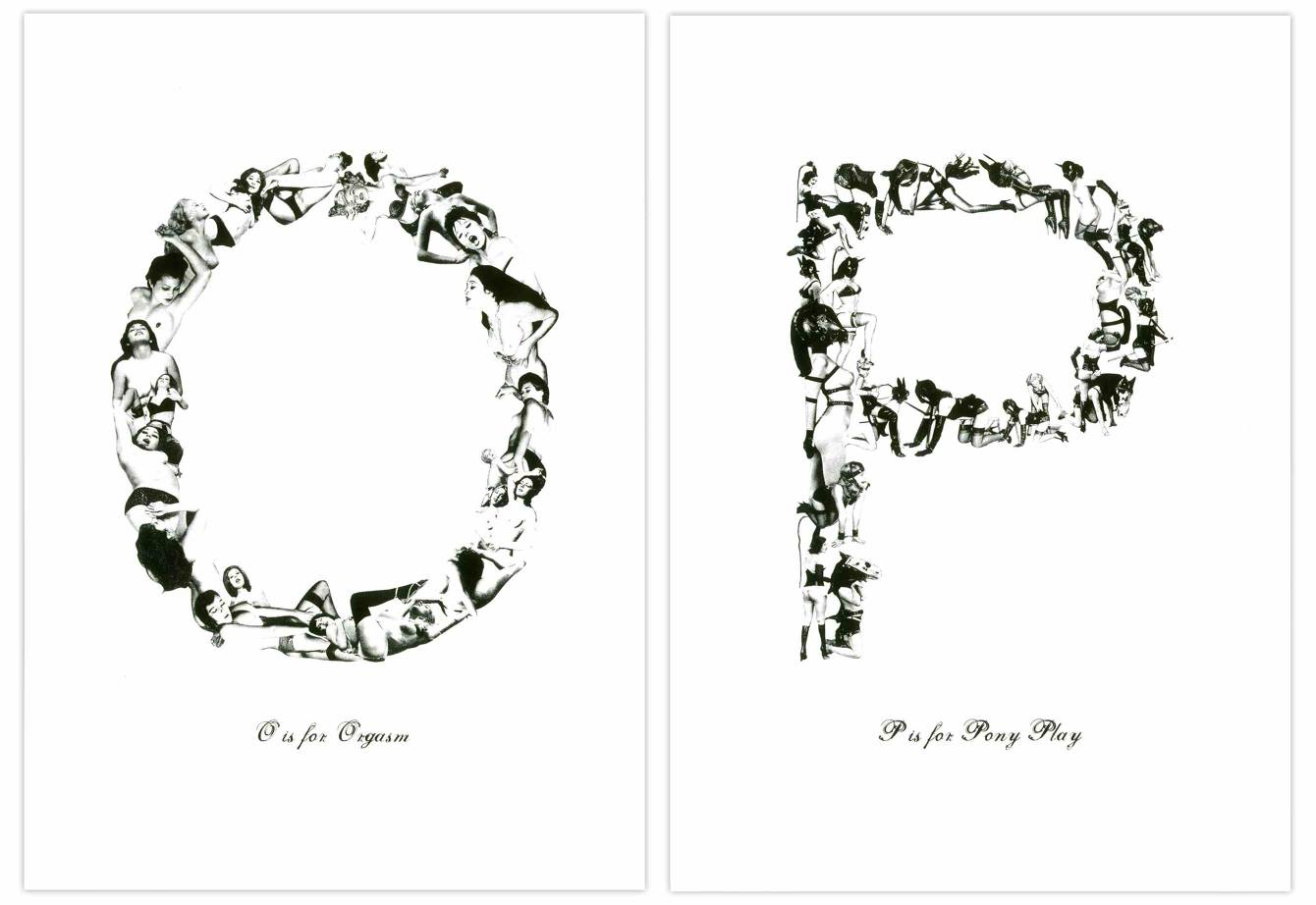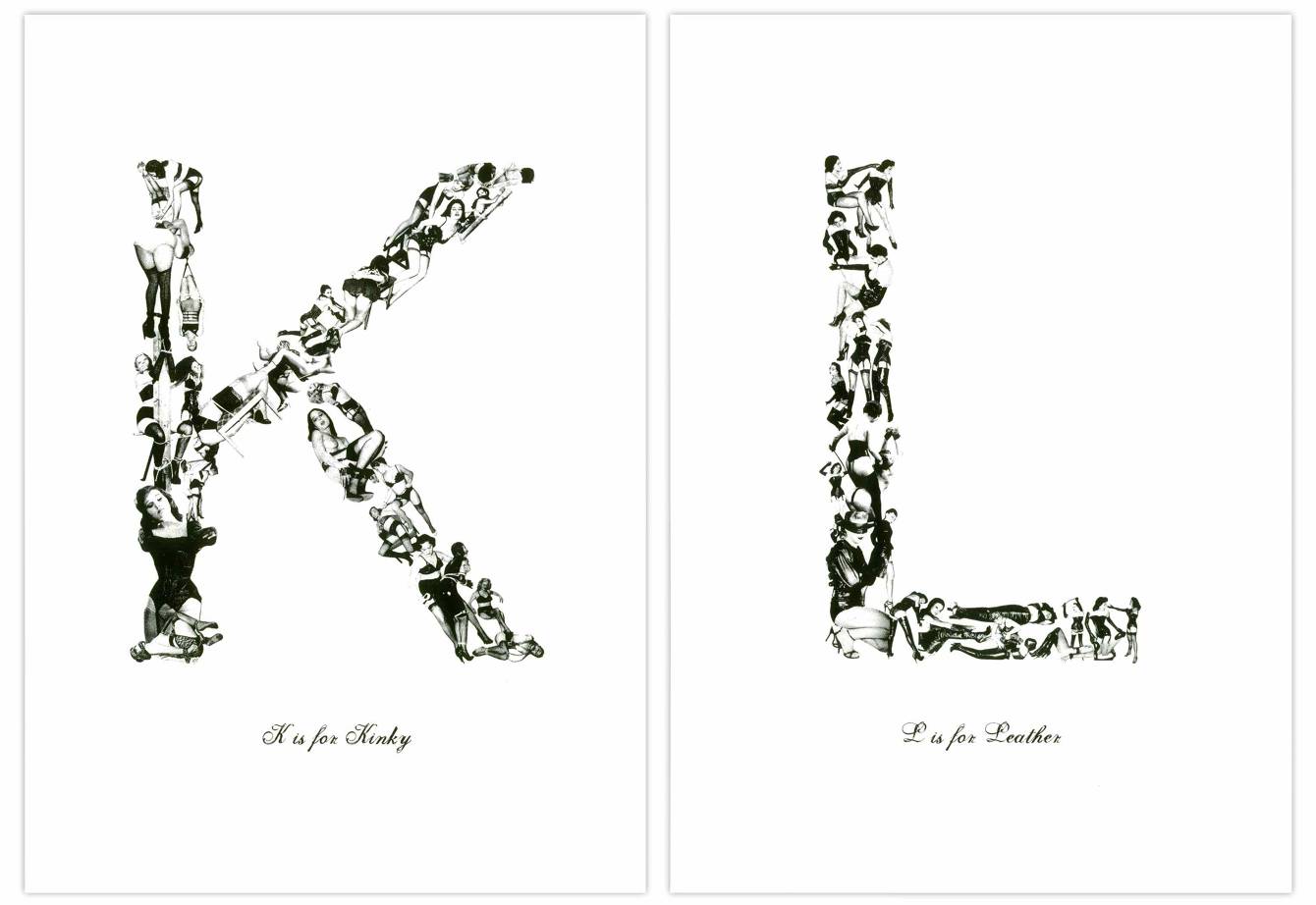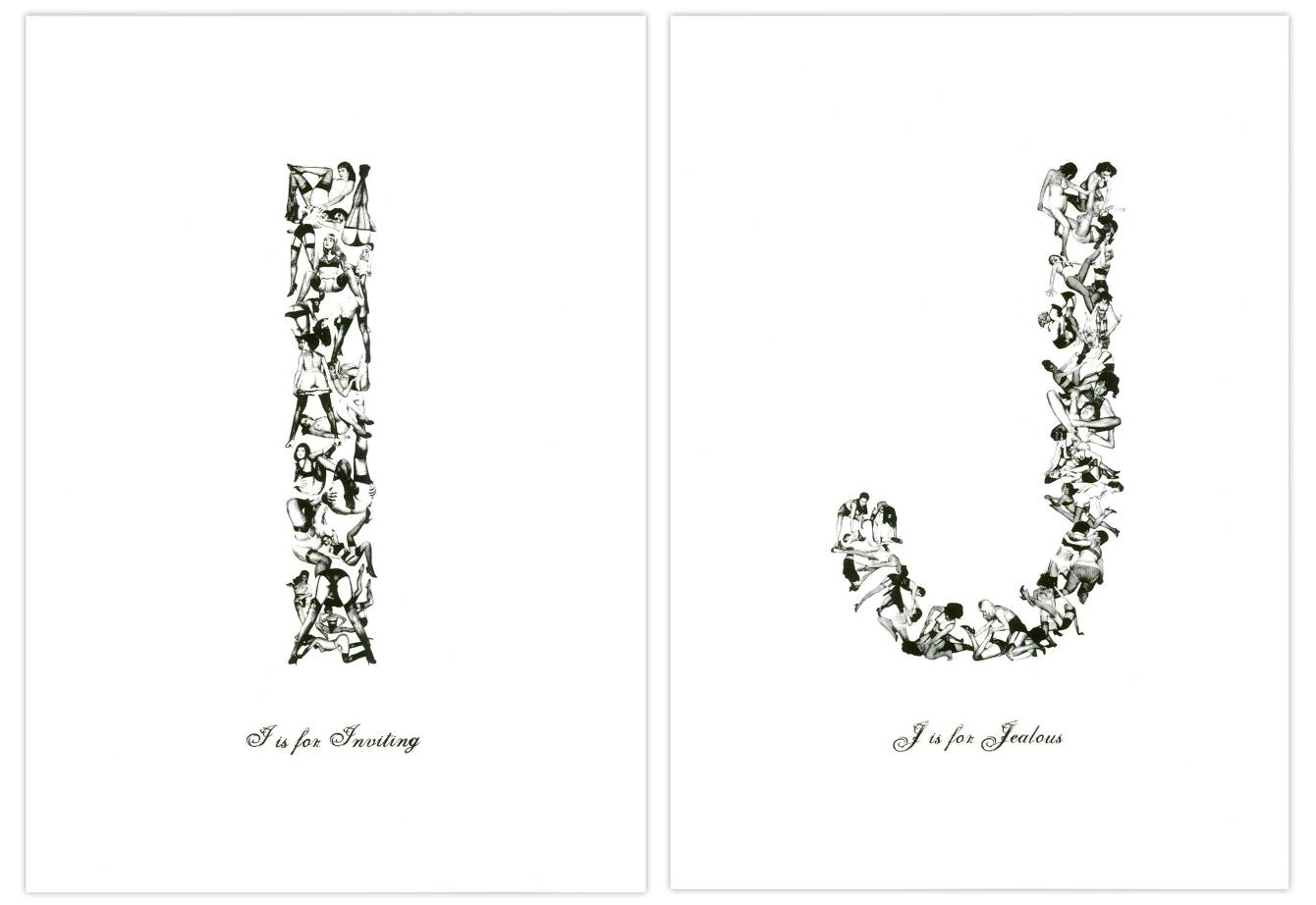 cassandra yap "erotic a-z"
open edition screenprint
image size 420 x 594 mm
about the artist
originally from singapore, cassandra yap is an artist and art director based in london. her work often explores the juxtaposition between dark and beautiful subjects to create the surreal. fuelled by her love of pin ups, the female form and an unhealthy obsession with vintage erotica, her photomontage halftone style images are dark, bold and humorous with a kinky edge.
about the artwork
this cheeky alphabet, made of dark and deliciously tantalising female portraits is an open edition with each letter printed on 420 x 594 mm 315 gsm heritage paper.
each letter is sold separately and the series include:
"a is for arouse" "b is for bondage" "c is for corset" "d is for dominatrix" "e is for exhibitionist" "f is for fetish footwear" "g is for gag" "h is for harness" "i is for inviting" "j is for jealous" "k is for kinky" "l is for leather" "m is for master & slave" "n is for nipple" "o is for orgasm" "p is for pony play" "q is for queens of burlesque" "r is for rope" "s is for spank" "t is for tease" "u is for uniform" "v is for vibrator" "w is for whip" "x is for x-frame" "y is for yes, yes, yes" "z is for zones" "& is for lover & friend"
delivery
if the print is in stock, we undertake to dispatch the print within 2 days of placing order and it will be sent via royal mail 1st class special delivery at an additional package & postage cost of £6. if the print is not in stock, please allow 5 - 7 days for printing it.